Hurricane HBOS hits City - will former bosses be banned?
The much delayed report by QC Andrew Green into the collapse of HBOS in 2008 has finally been published. Hold on tight!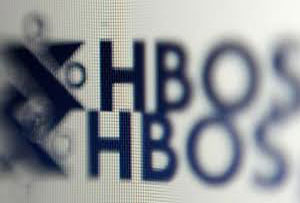 The report into the £20bn collapse of HBOS in 2008 – commissioned by the Bank of England and published today - is already creating quite a stir. It makes pretty sorry reading and raises the possibility that as many as 10 former senior execs could face bans.
Those include ex-CEO James Crosby, his successor Andy Hornby and ex-chairman Lord Stevenson, who have all faced criticism in the past. But there has only been one real casualty as a result of the HBOS debacle so far - Peter Cummings, former head of corporate broking at the bank, was banned from the industry and fined £500,000.
It's hot stuff, not least because the HBOS disaster touched almost everyone who was anyone, from then-PM Gordon Brown to the bank's bosses, city regulators at the now-defunct FSA (some of whom now work for its replacements the FCA and PRCA) and even HBOS's auditors KPMG.