---
Hybrid working
After the collective shift to working from home, brought on by the coronavirus pandemic, the old norms of the office no longer apply.
Keep track of the future of the workplace, how it will affect your business and how other companies are adapting.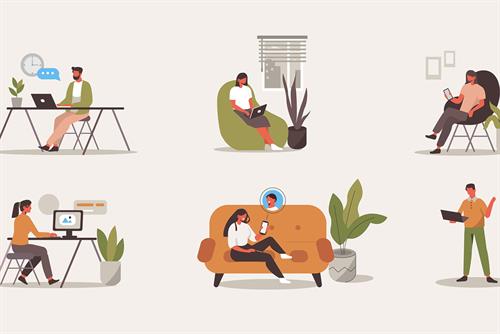 SPONSORED
Quickfire Q&A: Adaptability is key for overcoming challenges, but tech investment is needed to align...