"I am the culture" - Tony Pidgley's lessons growing a small business to the FTSE 100
The founder and chairman of FTSE 100 housebuilder Berkeley Group on the challenge of keeping control of a growing company's culture.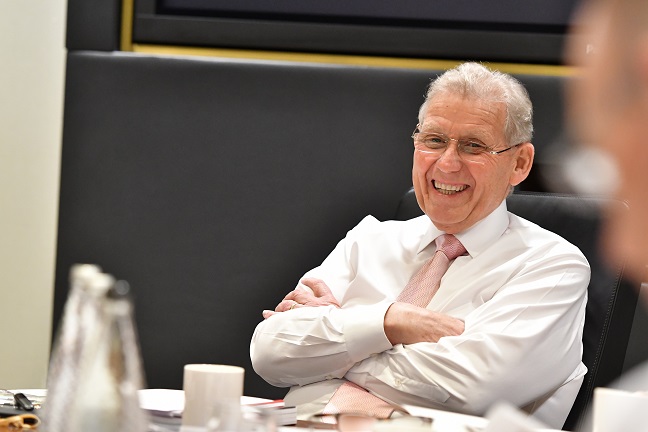 If you were so minded, you could divide businesses into two categories: those that are still run by their founder and those that aren't. The division usually corresponds to the maturity of the company – small, nimble and entrepreneurial vs large, efficient and risk averse.
It gets interesting when the founder has grown their business into a giant, yet remains in control. It's rare, because few people have a diverse enough skill set to run both a start-up and a heavyweight corporation, but in theory it promises the best of both worlds.
Tony Pidgley is one of the few. He started a haulage firm in his teens, selling to Crest Nicholson in 1968, at the age of 21. That earned him a place on the board, experience that served him well seven years later, when he left to set up Berkeley Group.