How can I attract more older staff?
Sometimes age is the biggest diversity hurdle to overcome.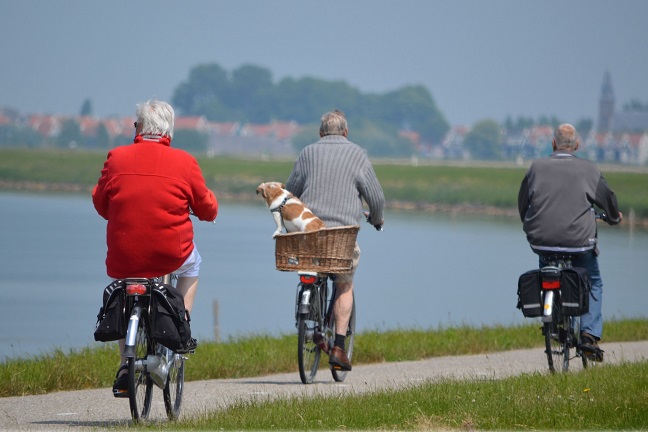 I run a high-tech company. It's diverse in every single way (ethnicity, gender, sexuality) apart from age; pretty much everyone is under 30. How can I attract older, experienced staff?
Jeremy says: If you've got five people called systems engineers and they're all in their late 20s, no one over 40, however well-qualified, will want to become a sixth systems engineer. There is something deeply uncomfortable, for all parties, when people of very disparate ages are clustered together under the same job title. It inevitably seems as if the older ones have spent their last 10 years getting nowhere. One of your less sensitive workers is certain to call one of the older ones 'Granddad'. They're unlikely to want to have a drink together.
So if you're looking for older, more experienced staff, you need to devise a job title that differentiates them from existing staff - but without implying hierarchical superiority. Words like planning and strategy come in useful here.