How I Beat The Odds: Alan McLeish - QTS
Alan McLeish, founder of South Lanarkshire-based rail maintenance firm QTS, on starting out with £300 borrowed from his mum and creating a £60m business.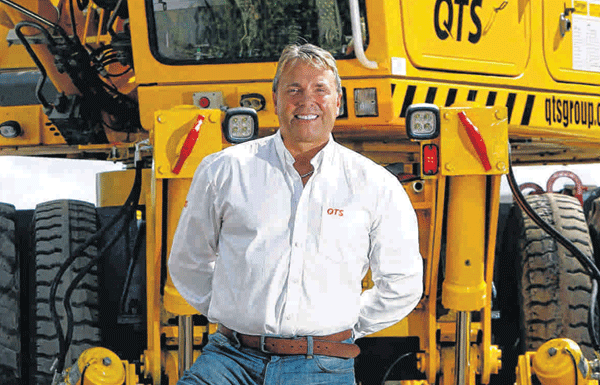 Nearly 20 years ago, I asked my mum if I could borrow £300 to start my own business. I had three wee kids at the time and she said to me: 'Son, are you sure?' But I knew I had to give it a go - I'd spent the past year lying awake at night thinking I could do it.
I used the money to buy a couple of chainsaws and a transit van, starting as a tree surgeon doing jobs with local councils and the railways. For the first few years, I was working day shifts, getting a bit of sleep and then doing a night shift.