'I became very anxious, near suicidal at some stages' - Dame Stephanie Shirley
The tech pioneer and philanthropist was desperate to study maths, but that meant going to the nearby boys school, which was an 'experience'.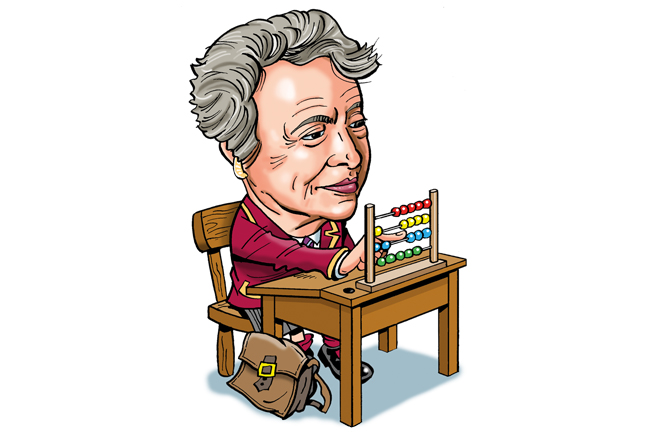 Name: Dame Stephanie Shirley, tech entrepreneur
Age: 81
Which school did you go to? My sister and I arrived as refugees from Nazi Germany in 1939, and were placed with a foster family in Lichfield. I started picking up this rather nasty regional accent at the village school, so my foster parents sent me to a tiny catholic convent school, St Paul's. Neither they nor I was at all religious, but they were a bit snobbish, God bless them. Later I went to the local grammar, The Friary School, and Oswestry Girls' High School.