'I built my business by ripping up the rulebook'
Jenny Biggam has built the7stars into one of the country's largest independent media agencies by spurning corporate traditions.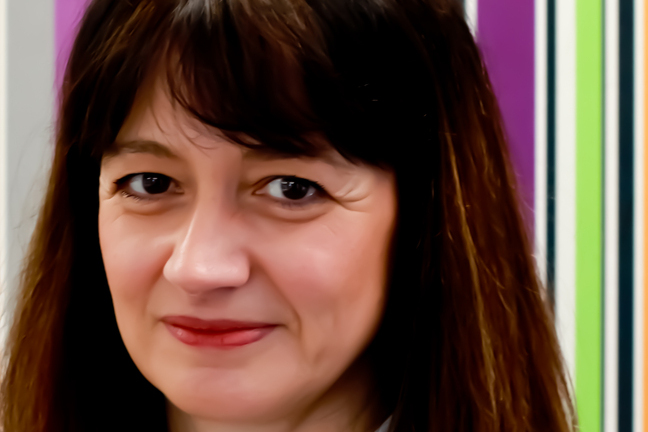 Jenny Biggam isn't a fan of tradition.
When she started her own media agency 11 years ago, she decided to throw out the rulebook and get rid of 'pointless rules' and 'unneccesary bureaucracy'.
Biggam quit her job as a director at media-buying giant Carat to start the7stars with Mark Jarvis in 2005. 'We'd both been at Carat for over a decade. We understood what the big media agencies did well – and what they did badly,' says Biggam. 'While they had all the benefits of scale and resources, they didn't always offer the best service or the smartest thinking.'