How I built the UK's fastest growing challenger law firm
Sarah Goulbourne started law firm Gunnercooke in a Costa Coffee in 2010. Now it's turning over £20m. Here's how she's shaking up the legal sector.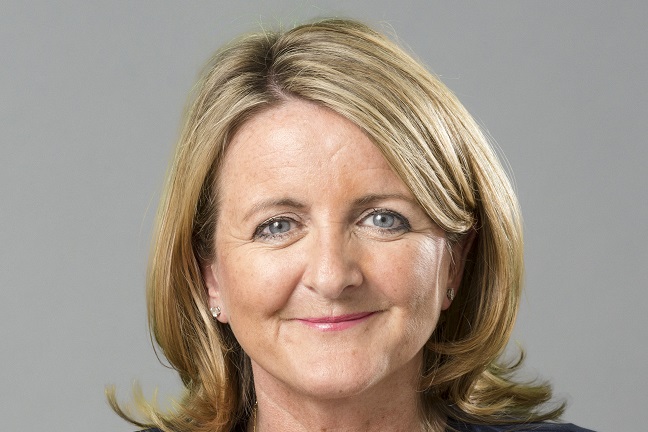 At the age of 45, Sarah Goulbourne decided to throw the book at the legal sector and start her own challenger law firm.
Together with co-founder Darryl Cooke, they launched Gunnercooke in 2010 to make 'law work better'. It's not a traditional LLP, it doesn't have the usual partnership structure and lawyers don't bill by the hour – everything is charged on a fixed-fee basis, so there are no dreaded time-sheets and no unexpected costs for clients. Gunnercooke's lawyers are all profit-sharers and they work on the cloud, so they can be based anywhere: 'People should be able to practice law without sacrificing their personal life,' says Goulbourne.
From starting out with 'two people, two laptops and one idea in a Costa Coffee', Gunnercooke is now one of the fastest growing commercial law firms in the country, turning over £20m and working with more than 6,500 clients, including the likes of Santander, Mitie and Bovis Homes.