'I was as busy then as I am now' - Nicola Horlick, Money & Co
City supermum Horlick found changing schools an ordeal, and originally wanted to be an actress.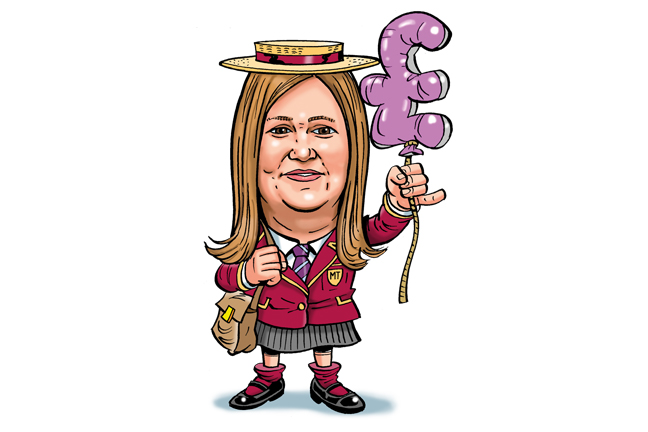 Name: Nicola Horlick, CEO of Money & Co and City supermum
Age: 54
What grades did you get: I did maths, further maths and history at A level. And general studies, because we were forced to. I'm not prepared to disclose the grades.