"I creep up behind people in my rubber shoes" - leadership insights from Boris Johnson
From the archive: Management Today met our new prime minister during his mayoral days. Here's what we learned.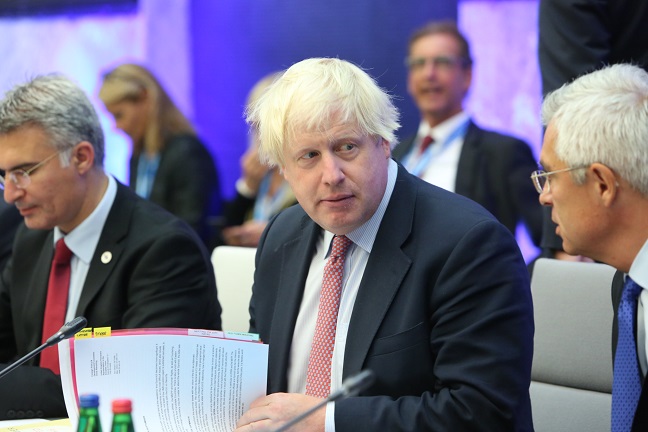 Boris Johnson becomes prime minister today. All eyes are on what he - and his opponents inside and outside of the Conservative Party - does next. To offer an insight into the kind of leader he will be, here's an in-depth interview Management Today did with Johnson when he was London mayor, first published in January 2011.
---
What does it mean to be Mayor of London? On my way to see Boris Johnson, it occurs to me that we have precious little idea of what the job entails.