How do I deal with a napping colleague?
Our in-house accountant takes lengthy lunch breaks and naps at his desk. How can I make sure he doesn't set the wrong example to the rest of the team?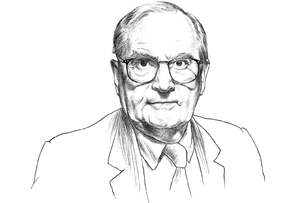 Q: Our in-house accountant recently retired but we've kept him on part-time, as he is brilliant at his job. However, since 'returning', his attitude towards work appears to have changed somewhat. He takes quite lengthy lunch breaks and has started having a mid-afternoon nap at his desk. As his manager, I don't really mind as he gets the job done, but I think it's setting the wrong example to younger members of the team.
---
JEREMY SAYS: I imagine the lengthy lunch breaks and the mid-afternoon naps are closely related. And I suspect that both can be explained by his change of status and the effect that it has had, almost certainly subconsciously, on his sense of himself.
When he was your in-house accountant, he would have been a senior, full-time member of your team, almost certainly with additional responsibilities for budgets and juniors and generally acting as a bit of a role model.