'I don't think we could have started in the Valley' - Adam Somlai-Fischer, Prezi
Q&A: The Hungarian artist who founded visual presentation outfit Prezi in Budapest is on a mission to save businesses from snooze-inducing slide-based pitches.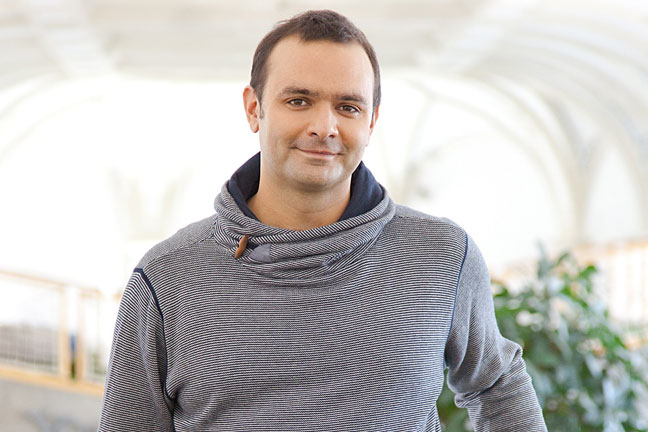 Artist-turned-entrepreneur Adam Somlai-Fischer is the co-founder of cloud-based presentation outfit Prezi, which he started in Budapest in 2009 offering a 21st century interactive alternative to conventional slide based presentation software.
Thanks to its innovative and highly visual, single canvas approach, Prezi now has over 75m users - many in the school and college sectors - who have created over 260m Prezi presentations between them.
Now he is moving into the business market with Prezi Business aimed at commercial users. MT caught up with him on a recent visit to London, where he talked about everything from the merits of Europe vs Silicon Valley, how not to wreck your business when you go looking for investment and how harnessing the power of visual memory can save us all from Power Point hell.