How can I ease the post-Brexit office tension?
The referendum has soured the mood at work. As a leader you need to show Brexiters and Remainers they are respected.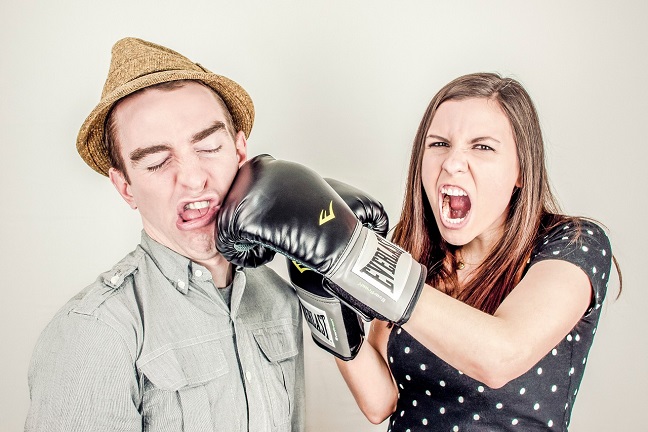 Q: I run a PR agency with 15 staff. Opinion was split over Brexit and it caused a lot of tension in the office. Two members of staff still aren't talking to each other. Something needs to be done to manage the Brexit fallout. Any advice?
Jeremy Bullmore says: As a basic requirement, people working in PR should be able to understand the views and behaviour of the general public, even when - perhaps particularly when - those views differ markedly from their own. The country was split more-or-less down the middle over Brexit - and your agency would do well to remember that fact.
Your staff members who voted to Remain may well behave as if they are in the majority.