'I was hopeless at exams' - Sir Martin Sorrell, WPP
The boss of the world's largest advertising firm was a prefect and captain of the cricket team, but exams did not agree with him.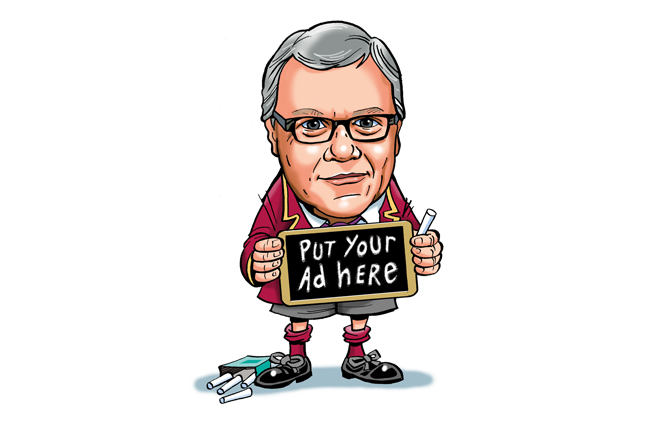 Name: Sir Martin Sorrell, CEO of WPP
Age: 70
Which school did you go to? Haberdashers' Aske's Boys' School. I was a prefect, a sergeant in the cadets and the captain of the cricket first and rugby second teams. It was a great school that was intellectually strong without being snooty. I was a weekly boarder, which gave me the best of both worlds.