"I play for the long term" - Ocado's Tim Steiner on M&S, vertical farming and making Brexit work
From dot com bubble to the FTSE 100, Ocado has confounded its critics.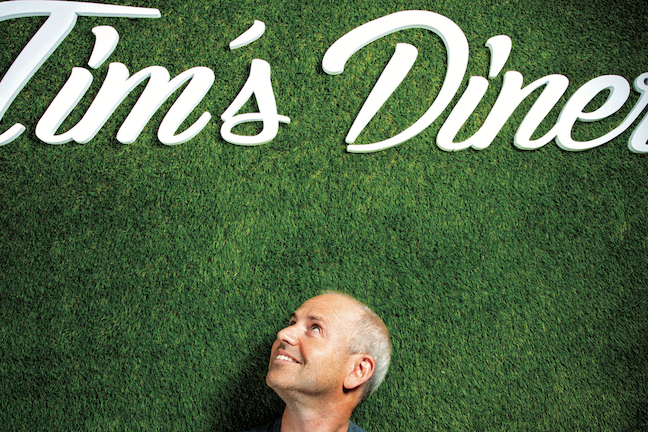 Over the course of Ocado's 19-year history, Management Today has visited the company three times. The first encounter in the very early Noughties was with a start-up run by three ex-Goldman Sachs brokers – Tim Steiner, Jason Gissing and Jonathan Faiman – who attracted scorn from the rest of the grocery industry.
"Webvan.uk," sneered the cynics. Terry Leahy of Tesco dismissed them as a "charity" because they gave money away. "Tesco now looms over Ocado like an elephant over an ant," Management Today wrote, "ever threatening to come down on it with a massive thump."
Dressed "like Sunday bankers in jeans, jumpers and chunky big-brand watches", the three were unlike any other grocery bosses: "Loquacious, mostly incautious and genuinely determined to make you love their baby as much as they do."