How do I show I'm experienced despite my youth?
I've been recruited by a business school but am younger than many of my students...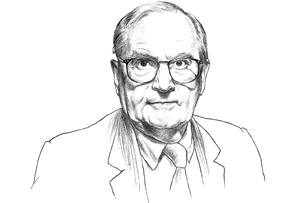 Q. I've recently been recruited as a lecturer at a leading business school but completed my PhD at a young age and some of my older MBA students clearly have a problem with my being a decade younger than them. How can I give myself more gravitas?
JEREMY SAYS: There has always been a suspicion about business schools that they can be far too academic and have too little experience of the real world and the harsh realities of business. The chances are your older students will already have had five or 10 years in reasonably responsible positions and will have been earmarked by their companies for further advancement. So it's understandable that business school attendees are often initially sceptical about their tutors.
Your comparative youth naturally encourages this scepticism - for the simple reason that you manifestly lack real-life, on-the-ground experience. And I have to say that any attempt you might make to correct this perception by artificially acquiring something called gravitas is almost certainly going to be seen through in an instant.