"I stood for four hours by the toilet on the plane to Delhi. Someone had to have a contact."
Debbie Williamson needed to meet hundreds of artisanal suppliers for her furniture business Swoon, but the best manufacturers didn't have websites.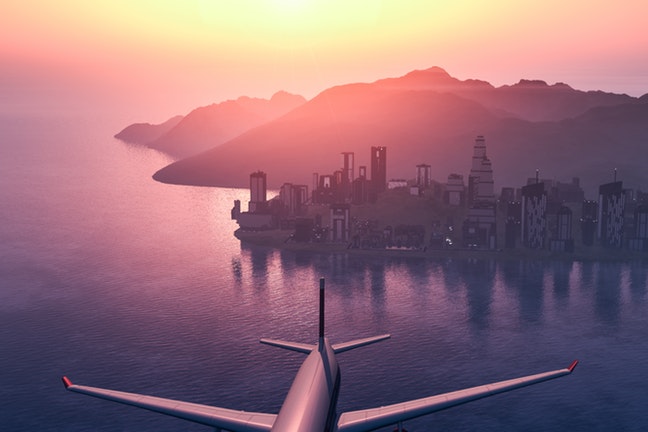 When industry outsiders Debbie Williamson and Brian Harrison founded furniture retailer Swoon in 2012, they saw a clear opportunity. A business model reminiscent of 'fast fashion', powered by data analytics, lean inventory and a rapid design cycle, would enable them to sell artisanal products for the home at affordable prices.
While being an outsider has its advantages (you can see the wood for the trees), it can also bring its own problems (you don't know which forest you're in). The founders knew most of the suppliers they wanted were outside the UK but, as Williamson explains, with no industry contacts they didn't know where to look.
"I started with shipping records to try and figure out where the suppliers were. You can't look at the UK data, but the US shipping records are searchable, so I backtracked some retailers to work out at least the regions where furniture is made, looking at chambers of commerce in different countries.