How can I get my team to stick to deadlines?
Try refusing work that's filed late, says Jeremy Bullmore.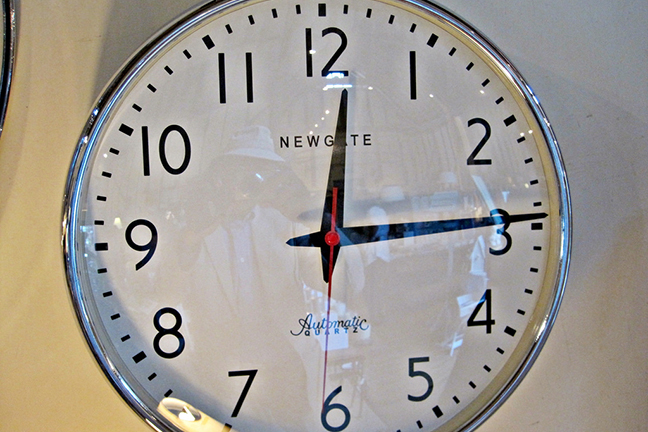 Q: As an editor, I'm reliant on my team to send me their work on time – but no one takes deadlines seriously. I'm always left editing copy the night before it goes to print. My job needn't be this stressful and I'm fed up with nagging my colleagues. Any suggestions?
Jeremy says: Many excellent writers, who appear supremely confident in their work, in fact suffer from chronic self-doubt. So their failure to meet deadlines may not be the straightforward thoughtlessness it appears to be: they have to wait for the fear of the deadline to overcome the fear of the blank sheet of paper.
You will, of course, have tried imposing false deadlines, only to find that your canny writers smell them out in a trice. But what you won't have tried is refusing to accept work that's filed late. This takes nerve – and planning. You need to have adequate replacement copy to hand or it's yet another empty threat. But do it once – and the effect will be permanent. It's not being unkind; it's just giving your writers the fright they need a few hours earlier.