How do I tell my boss I hate his dog?
Office pets aren't for everyone. Just be honest (well, up to a point), says Jeremy Bullmore.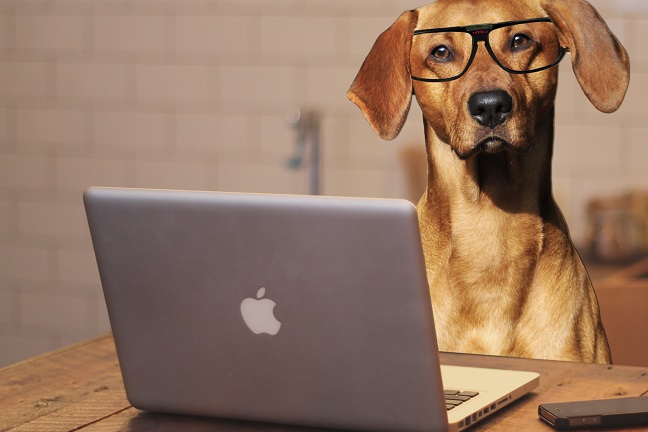 Q. I can't stand my boss's dog. He brings the mutt into the office most days and all my colleagues love her; they even take turns walking her. I can't tell my boss that I have an innate dislike of dogs (he treats her like his own child) and I can't escape the damn thing as we're in a small, open plan office. Help!
Jeremy Bullmore says: I'm not sure why you can't tell your boss that you have an innate dislike of dogs. It's a fact, and you do. He's much more likely to be upset if he thinks that it's only his dog you can't stand.
And whatever you say or don't say, your body language in the office is certain to make your feelings all too apparent.