'I had the two unhappiest years of my life' - Supergroup's Julian Dunkerton
The fashion firm co-founder wanted to be a doctor but that didn't play to his strengths.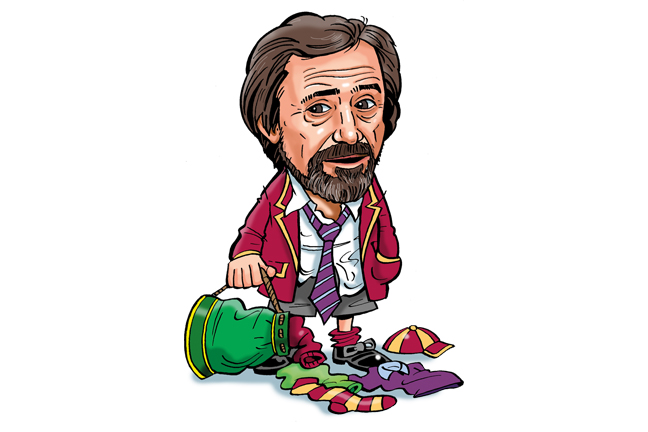 Name: Julian Dunkerton, co-founder and Product and Brand Director, Supergroup
Age: 50
Which school did you go to? After my parents divorced, my left-leaning father sent me from the private Ibstock Place Primary School to Orleans Park, a state school in Twickenham. Then at 14, I went to the Minster School in rural Herefordshire, which was one of the worst funded education authorities in the country. The skinheads saw me in my winklepickers and beat me up straight away. It was difficult, but it made me very tenacious.