"I wasted £1m paying people who essentially added no value"
Lessons in recruitment from James Uffindell, founder of scale-up Bright Network.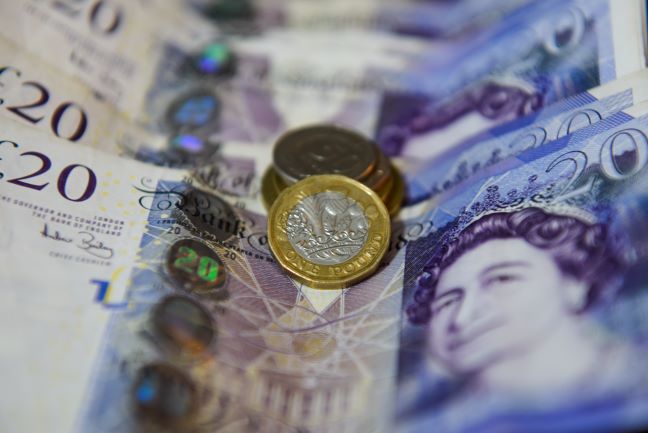 Recruitment is about finding the right person, not the 'best' person. Human beings don't have some Top Trumps talent rating that can be compared directly with the person sitting next to them. How effective they will be depends on the context: the culture, the team, the task, the leadership.
Small businesses are particularly exposed to getting recruitment wrong, because one bad decision can represent a major cost of time, money and lost opportunity, and because there's usually no-one to pick up the slack.
"Historically, I wasted over £1m in wages, paying people who essentially delivered no value to the business," says James Uffindell, founder and chief executive of Bright Network, a company that matches its network of graduates to major employers.