How I went from business leader to cancer survivor
Natasha Wood was a senior manager at a FTSE 250 firm, heading up a team of 20. She didn't stop - until she was diagnosed with bowel cancer.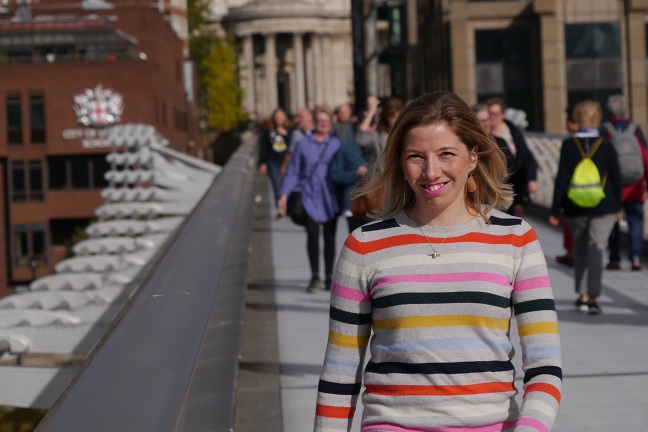 Underneath the harsh hospital lights, a friendly nurse commented on how cheerful I looked. 'It's a rare treat to sit for a few hours with nothing to do,' I quipped as she bustled off to attend to another patient. It was true. I never stopped to do nothing.
It was the first day of Advent 2015. For the last eighteen months my life had played on fast forward. I was promoted into a senior management role at work with responsibility for more than 20 staff and a turnover running well into seven figures. The job, working for a FTSE 250 business information group, involved frequent international travel which usually came with a healthy dose of jet-lag. The free time I had was spent on the move. Training for and racing half marathons, long distance swims and endurance events often combining cycling, running and kayaking. If I wasn't training or racing, I was plotting my next adventure. Or renovating the London flat I shared with my partner. Or seeing friends. I just didn't stop.
The affable nurse made her prescient observation as I waited for a routine procedure to look at the inside of my colon. I had been booked in for the colonoscopy after a long period of unsettled bowel movements. I'd managed to squeeze in a visit to my GP the month prior and had reeled off a list of symptoms that I had assumed would lead to a diagnosis of stress related IBS (irritable bowel syndrome). He had referred me for a belt and braces set of tests, just to be safe.