Where I work: The garden office
Despite planning to work mainly in the office, when it's safe to do so, SpiderGroup's CEO James Cook has created a productive set up for the meantime.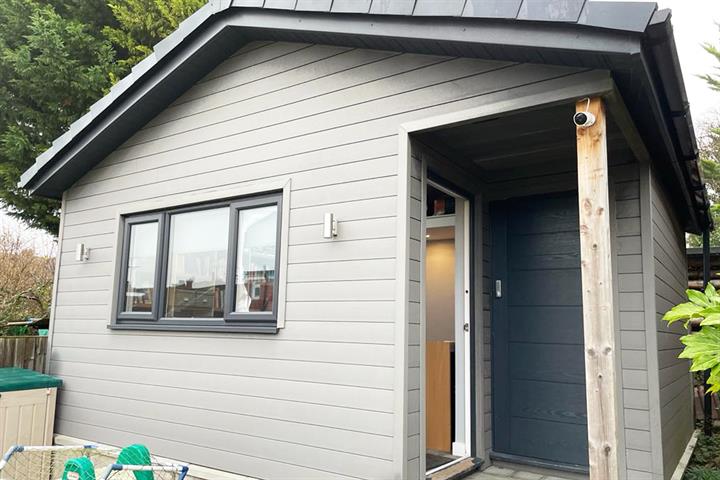 In the knowledge that the coronavirus crisis and current remote working arrangements aren't permanent, it's tempting for some to work from wherever - including on the bed, still in pyjamas. There's no evidence this compromises productivity, but it certainly wouldn't impress most chiropractors. 
Despite still paying for a company office space and planning a future return to it, SpiderGroup's CEO James Cook has decked out a garden office with filing systems, bean bags and an ergonomic desk chair. We step inside his current set up.
WHERE WERE YOU BASED BEFORE THE CORONAVIRUS PANDEMIC?
The SpiderGroup office is in central Bristol.