ICAEW's Stephen Ibbotson: 'people need to watch their outgoings'
SPONSORED: The head of ICAEW's finance and management faculty explains that although the recovery is on its way, businesses must still keep an eye on their wallets.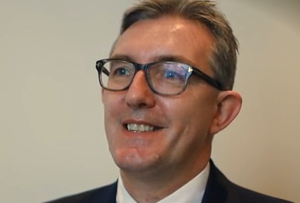 There was a moment of excitement when George Osborne announced, during his Autumn Statement, that the UK is firmly on the road to recovery. But businesses mustn't take that as a sign to start spending with gay abandon, warns Stephen Ibbotson, head of the finance and management faculty at the Institute of Chartered Accountants in England and Wales.
Instead, the onus should be on sticking to the good habits businesses learned during the recession. 'The worry is that people will start spending rather more quickly than they've saved,' he warns.