"I'd lie awake, thinking we were going to lose the whole thing"
Breaking ground on Insights Group's new HQ would have been an exciting moment, were it not for the timing - September 2008 - says CEO Andy Lothian.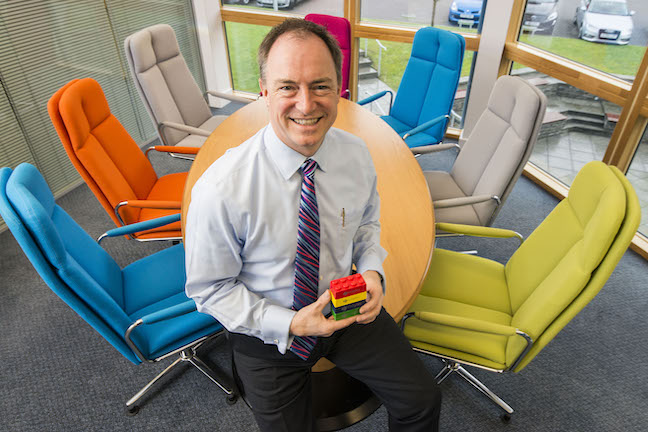 The fates have a way of mocking our plans, which is rather unfortunate given that nothing gets done without them.
The fashionable response is to be agile and fail fast, but that's easier said than done if you're not a deep-pocketed technology company. Some investments take time and can't be iterated, but that makes them no less necessary.
So what do you do when events move on, the market turns and your plan no longer seems like such a great idea?