"I'd rather people be talking about me than the plumber up the road": PR lessons from Charlie Mullins
Pimlico Plumbers' CEO has mastered the art of publicity.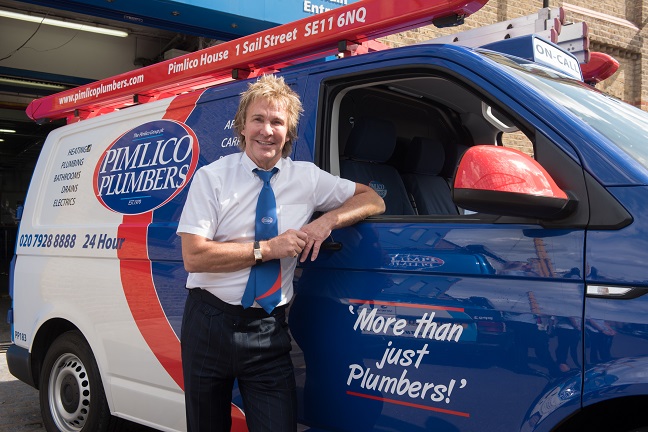 Bosses tend to vary in their approach to managing their public image.
Some prefer a subtle, more controlled approach, keep their personal views to themselves and stay out of national debates. Others let rip. Charlie Mullins definitely falls into the latter camp.
Since founding the London-focused Pimlico Plumbers in 1979, he's built a reputation for loud PR. As well as appearing in a BBC documentary, the company has an active social media footprint, offers a broad range of branded nicknacks and ensures that its fleet of 250 blue, white and red Volkswagen vans are instantly recognisable all over the city.