"If you bribe one traffic warden, local politician or gangster you're lost"
Fox Marble CEO Chris Gilbert shares his tips for British businesses looking for opportunities in the Balkans.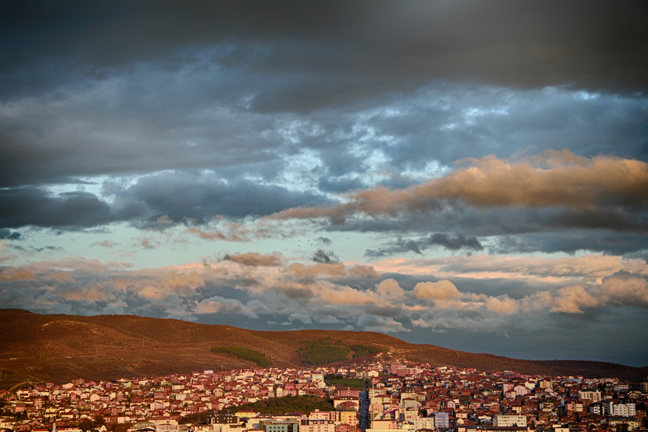 Britain's future as a post-Brexit trading nation requires an intrepid spirit, and UK businesses already do business in all corners of the world. But how many can say they've legitimately considered setting up a business in Kosovo, the small post-conflict Balkan nation that has only existed since 2008?
Chris Gilbert can. In 2011, he and Kosovan business partner Etrur Albani were granted licences to mine Kosovo's rich and dormant marble resources; the London listed Fox Marble now has six quarries in Kosovo and Macedonia.
Gilbert is keen to stress that if you're prepared to look beyond the region's overblown reputation for corruption, the Balkans present ample opportunity for ambitious British businesses.