Ignorance is no defence against hackers
MT CYBERSECURITY WEEK in association with Blackthorn: In the final part of our series, we look at how what you don't know really can hurt...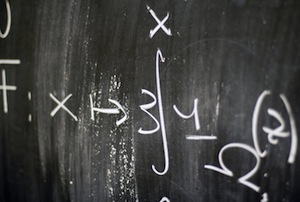 When it comes to cybersecurity, blissful denial is not a good idea. Many small businesses, says BSi risk management specialist Suzanne Fribbins, underestimate the value of the data they hold and thus their appeal to hackers.

But because small firms often have less sophisticated data security, they actually make some of the most tempting targets around. You have been warned.

Data is not the only aspect of cybersecurity that doesn't get the attention it deserves, reckons Clive Holtham, professor of information management at Cass Business School.
Privacy is also widely ignored, despite evidence that many customers take a very dim view of online violations of it. Partly it's a cultural thing, he says - app developers in particular aren't used to constraints and privacy simply isn't one of their priorities.

Reduce your ignorance quotient by watching both their video interviews below: