We ignore employee experience at our peril
Organisations should treat their 'Generation Me' employees as well as they treat customers... or risk losing them.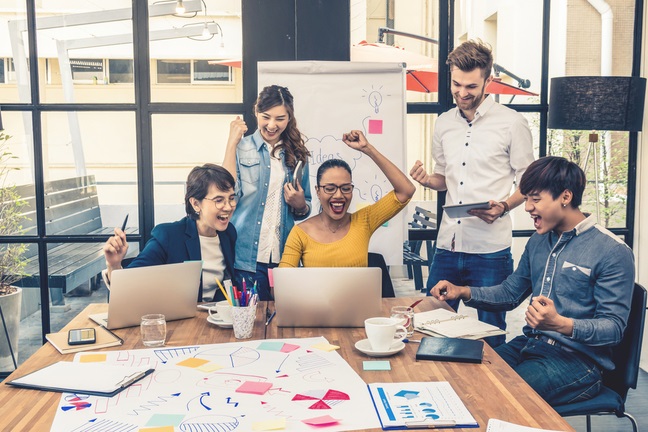 More than half of chief executives and directors admit that their organisations care less about employee experience than the quality of service they give to their customers, according to new research by Management Today and Sopra Steria.
Since companies like AirBnB, Harrods and Virgin began retitling the chief HR officer as head of employee experience, the term employee experience has gone beyond the lexicon of HR conferences and become an agenda item of strategic importance in a growing number of organisations. Early adopters of employee experience projects and initiatives are seeking to build corporate cultures that are not only customer-focused but also employee-focused.
Yet two thirds of the UK CEOs and directors surveyed in the MT/Sopra Steria poll confess that they have not appointed a head of employee experience or someone with specific accountability for it, and more than half admit they don't have a clear employee experience strategy in place – squandering the opportunities to have a more engaged, energised and productive workforce.