Ignore intangibles at your peril
Your brand, your tech and your relationships are sources of great value - and therefore risk.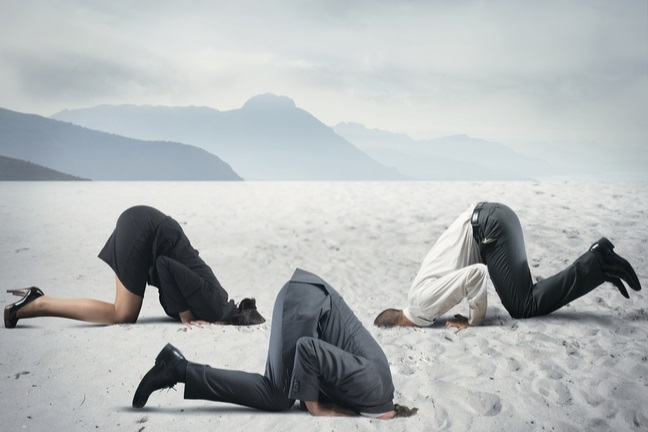 Many successful modern companies now operate almost without any tangible assets. Uber, the world's largest taxi firm, doesn't own any cars. Airbnb, the world's largest accommodation provider, doesn't own any properties. Apple, arguably the world's most valuable company, owns little physical property. It is these companies' intangible assets - their technology, brand and customer relationships - that underpin their value.
Primary driver of value
It's widely acknowledged that intangible assets are becoming more and more important to the success of a business. Intellectual property, customer relationships, brand, the knowledge of its workforce and its corporate strategy can all provide competitive advantage. These assets can be scaled up and generate synergies too, enabling a business to grow more rapidly and to a larger size, as in the case of Uber and Airbnb.
This isn't just a phenomenon for tech firms. In the 1970s, over 80% of a large company's market value could be traced through to the financial statements. Today, less than 20% of a company's market value can be accounted for by its financial and physical assets. It is intangible assets that now make up a majority of a corporation's net worth.