How Ikea is transforming its business model
The flat pack giant hopes a "phygital" approach will help it compete with online sellers.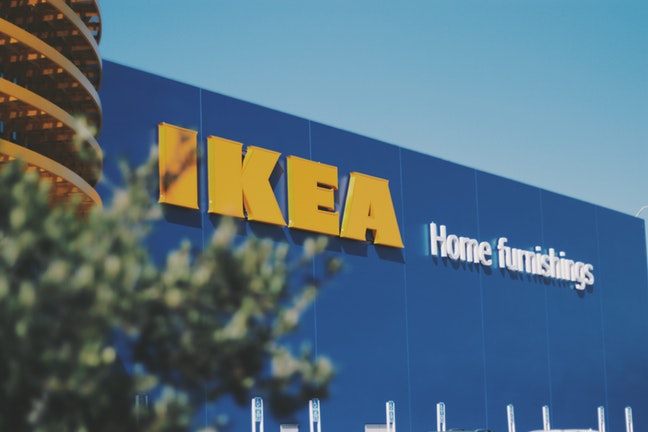 In one of Ikea founder Ingvar Kamprad's last meetings with company managers, he stressed the importance of long-term thinking, saying: "Think about where we should be in 200 years' time." When some managers asked if that was thinking too far ahead, he replied: "Of course, but then you make the short-term plan: the next 100 years."
Torbjörn Lööf, chief executive of Inter Ikea Group, is doing his best to put the founder's words into action, presiding over the most radical shift in the furniture retailer's business model since Kamprad began selling replicas of his uncle's kitchen table in 1943.
The first outward sign of that transformation was an emphasis on what Lööf calls "phygital" – the merger of the physical and digital worlds of shopping – with the development of Ikea Place, an augmented-reality app that allows consumers to visualise how furniture will look in their homes.