'I'm dyslexic, but they thought I was lazy' - Jo Malone
The cosmetics entrepreneur left school with no qualifications but enjoyed subjects she could visualise.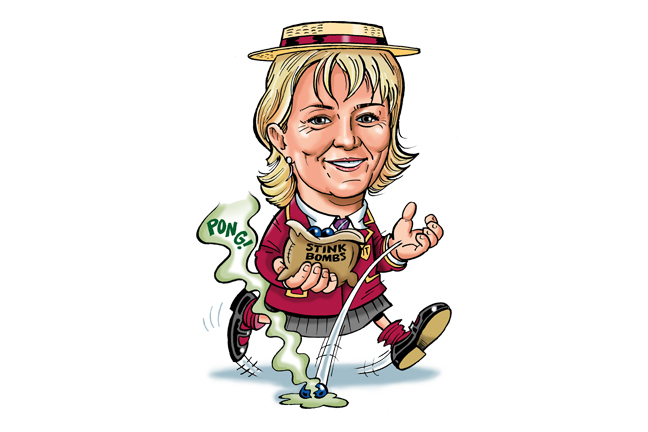 Name: Jo Malone, founder Jo Loves and founder of Jo Malone London
Age: 51
What grades did you get? I never took any. I had to leave school at 15 without qualifications to look after my mum, who was very sick. I did whatever was needed to put dinner on the table every night, from working in a flower shop to washing up after other people's dinner parties. That was when I learned I was a really hardworking person.