I'm happy in my job - will it hurt my career if I don't go for a promotion?
In a few years' time you might regret not challenging yourself with a new role, says Jeremy Bullmore.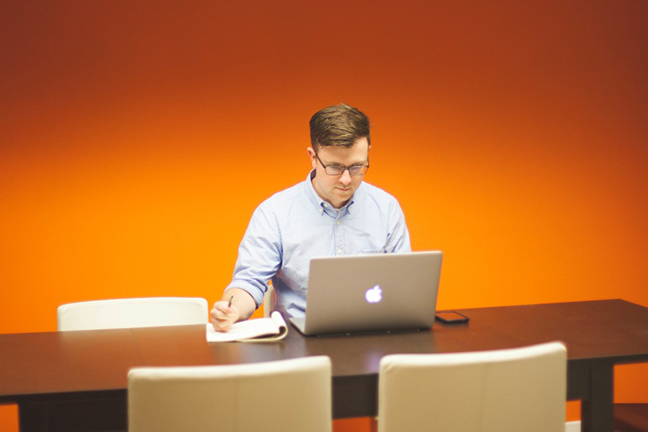 Q: My boss has been encouraging me to apply for a director role within our company but I'm happy in my current job. I have a decent salary and I'm usually home in time to put my son to bed. Will I have a black mark against my name if I don't go for a promotion?
Jeremy says: You've been encouraged to apply for this role because your boss believes you to be capable of doing it. Most people would be flattered and grateful; so, entirely understandably, your boss will feel slightly miffed if you're not. Not a black mark exactly - but your boss could be forgiven if he decided not to recommend you for promotion again.
Then think ahead a year or two. You're still happy in your current job, still with a decent salary, and still getting home for your (rather older) boy's bedtime. But by now, some of your friends and contemporaries will have taken on more responsibilities, attracted grander titles and will be earning more money.