'I'm not looking to sell yet - but if I do I'll want more than £142m, or what's the point?' - Marc Worth
HOW I BEAT THE ODDS: The founder of WGSN and Stylus on reining in out-of-control costs and why he decided to start all over again.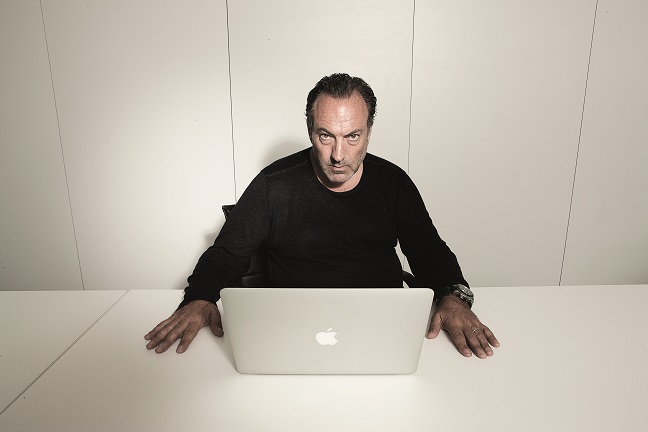 At first, WGSN was just a side project. I thought I'd be in Nottingham for the rest of my life, running our small family clothing business, Heatseal. My dad had thrown my brother Julian and me in at the deep end. As soon as I got my L-plates, I was driving around the country, selling textiles. For the last 10 years of my dad's life we more or less ran it ourselves.
One of our biggest problems at Heatseal was waste. Most of the designs our graphic artists produced weren't picked by clients. In 1996 we had the idea of putting the surplus artwork on the internet and selling the copyright.
Neither of us had actually turned on a computer before, but we knew there'd be a market. Retailers and manufacturers looking for ideas either had to buy expensive trend forecasting books that came out twice a year, or travel the world taking sneaky photos of shop windows. Our reporters would take the pictures for you, for less cost and hassle.