The importance of ambitious compromise
OPINION: The business and politics of division won't ultimately triumph. Instead, a new era of purpose awaits.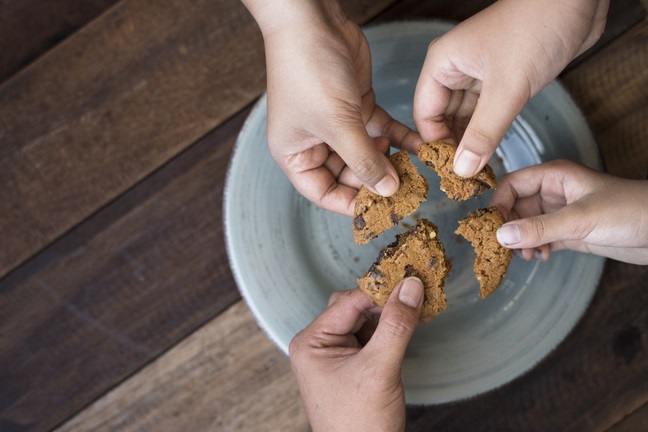 'I don't want judges. I want border patrol.' 'No deal is better than a bad deal.' 'Expulsion is needed'. Quotes from political actors in the US, UK and Italy in the last 12 months show the direction of travel for public rhetoric.
Political discourse has veered towards populism, polarisation and polemic. Amidst social and economic division, the vocabulary of public leaders now speaks to the constituencies to which they are most beholden. From Brexit to Italy's immigration policies, Trump's protectionst tariffs and withdrawal from international agreements, we have seen the result is success at the cost of consensus and the entrenchment of deep divisions.
However, I believe that the frontrunners in the race to become 52%ers are set to be overtaken by those pursuing the 90%. In business, as in politics, we are about to see a dramatic pivot towards inclusion and owning the middle ground.