How to improve your company's cash flow - and avoid going bust
Soaring revenues are all well and good but if you can't pay the bills you'll soon be in trouble.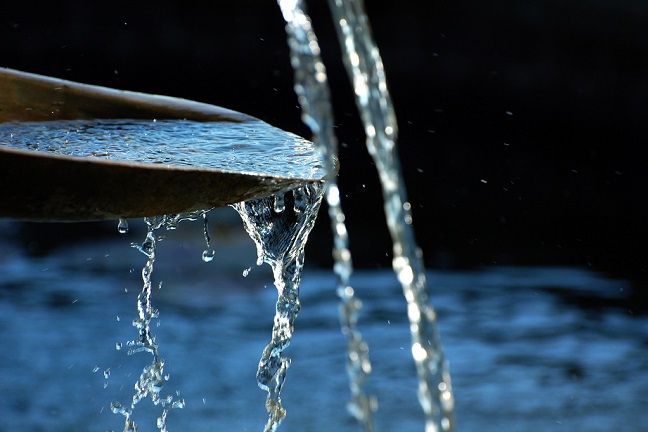 As everyone is so fond of saying, most new businesses fail after a year or two. Sometimes that's because products or services weren't good enough for the market. Occasionally it will be because of the personal failings of the founder. But often the biggest threat is a problem with the company's cash flow – when there's too much money going out and not enough coming in.
Cash flow problems can sink even the most promising of companies. In fact it's start-ups that are growing quickly that can face the greatest risk as they increase spending in line with their on-paper revenues, only to find themselves with a tonne of bills to pay but a long wait before receiving any payment from clients.
'No matter how much imcome you have coming in, if your cash is not managed sufficiently and dries up then that will cause the business to fail,' says Graham Robson, an entrepreneur and start-up advisor at Business Doctors. So how can your business avoid falling victim to a cash crisis?