How to improve your people skills (and why you desperately need to)
Emotional intelligence is essential for good leadership. Who knew?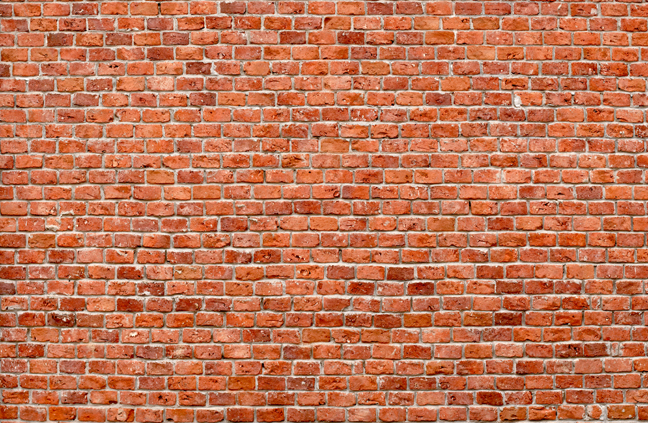 Very few successful businesses are built by a single person; they are built by teams. This is why leaders need to be brilliant communicators: they need to motivate staff to execute their vision, and listen to them in order to help shape that vision.
Emotional intelligence (EQ) is crucial to the art of communication. By understanding those around you, and having self-awareness, you are better able to relate to people, and to cater your leadership style to their needs.
Research by Steve Langhorn on hospitality firm Whitbread found that 9 per cent of the variance in profit growth between different restaurants could be attributed to the emotional intelligence of the manager. Meanwhile, a study by TalentSmart, which specialises in EQ testing, found that: "Emotional intelligence is the strongest predictor of [individual] performance, explaining a full 58 per cent of success in all types of jobs."