Industry, not government, will stop climate change. Discuss
The UK renewables sector is expanding at pace, but can the capitalism of enlightened self interest save the planet?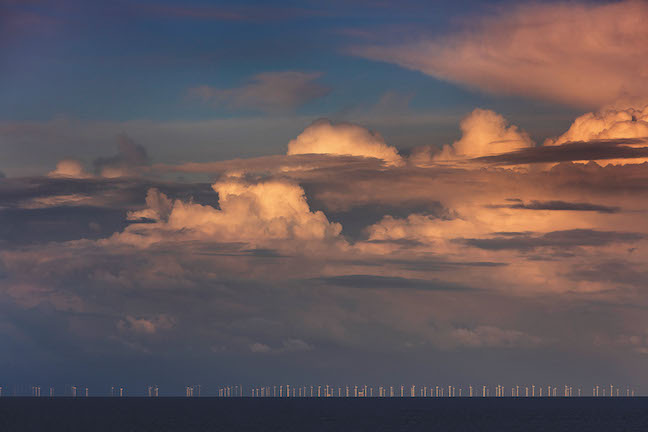 The combined efforts of Swedish schoolgirl turned eco superstar Greta Thunberg and the "reasonable protesters" of Extinction Rebellion have succeeded in putting the climate crisis right at the top of many people's worry lists this year.
But while pitting the environmentalist goodies on one side against the big corporate baddies on the other may make us sit up and take notice, it doesn't do much to solve the problem. Such a binary narrative completely ignores the possibility of putting business and the profit motive to good use to achieve positive aims. It is perhaps the most effective mechanism humanity has yet devised for effecting huge changes quickly.
"If you want to address a problem, you have to look at the cause. If the cause is partly what business is doing, then business also holds the key to doing something about it," says Jonatan Pinkse, professor of strategy, innovation and entrepreneurship at Manchester Business School and a long-time student of the role of business in tackling climate change.