The ingredients of a successful subscription business
Everything from bacon to boxers is available via subscription... why?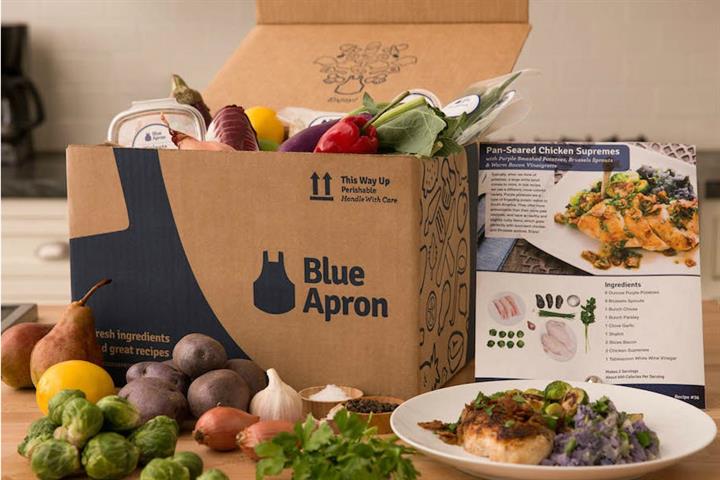 Once largely the domain of magazines, utilities and b2b services, subscriptions are now everywhere. Bagels? Pet treats? DIY craft kits? Yep, all covered by a regular plan.
The subscription economy has grown by 200% annually since 2011. In the US for instance, there are over 2,000 subscription businesses and 11 million subscribers, with seasoned folk like Warren Buffett even getting in on the action.
Catching the consumer
The rise in subscription businesses has mostly been attributed to a change in consumer habits, itself partly driven by technology. Think Netflix vs video rental: it's more convenient to stream than go to the store, and it's actually quite fun to binge on box sets, now that you come to mention it.