How to innovate when you're not a start-up
ONE MINUTE BRIEFING: Octopus Group CEO Simon Rogerson on the art of corporate venturing.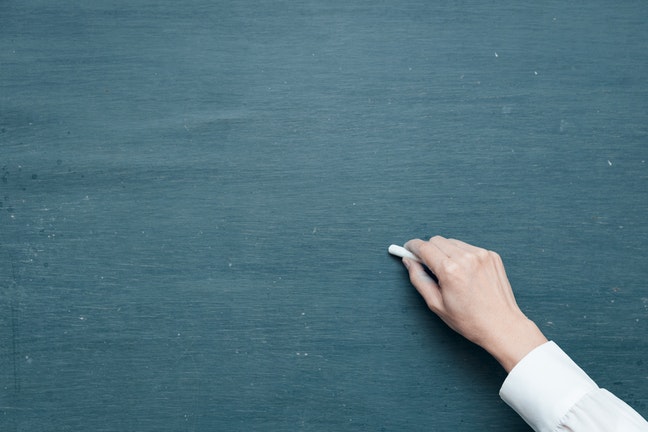 Big is no longer beautiful. World-changing business innovation increasingly comes from nimble, highly focused start-ups, unencumbered by scale. Many large corporations, particularly in tech, use acquisition to stay ahead, while others adopt a partnership approach, drawing on the ideas of an ecosystem of smaller firms.
Octopus Group CEO Simon Rogerson has taken a different approach: the corporate venture. Originally an investment firm, 18-year-old Octopus has now branched out into healthcare, energy, fintech and property, employing over 800 people. Here's what Rogerson learned along the way.
---