Innovation: are you delaying the inevitable?
Some innovations seem unfair, but hiding behind regulations won't save your business in the long run, argues John Sills.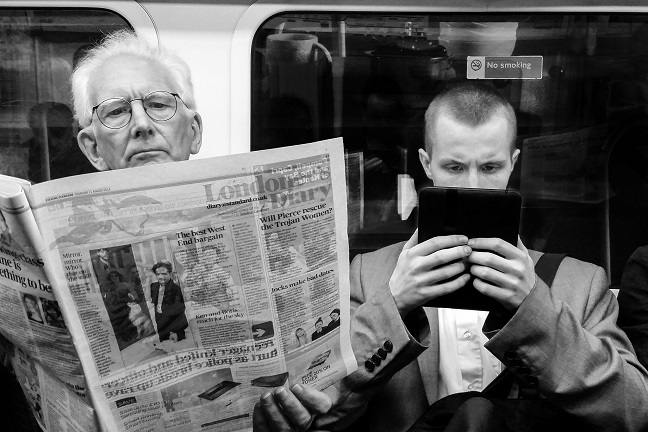 My three-year-old son is constantly teaching me things. Things I should know, like the difference between a Triceratops and a Centrosaurus, and things I thought I knew but didn't, like how good children's hearing is (even when you think you're eating chocolate more quietly than you ever have before.)
But I didn't expect him to teach me about the inevitability of innovation.
For the past few months, he's been getting to grips with using a knife and fork, and I get stupidly frustrated when he abandons them in favour of his far more practical and dextrous fingers. It was during one of these moments of parental despair that my wife asked a question that put my mind at rest: