Innovation tips from a serial CEO
ONE MINUTE BRIEFING: After top positions in FMCG, frozen foods and music, VC Elio Leoni Sceti says success lies in a focus on culture and consumer need.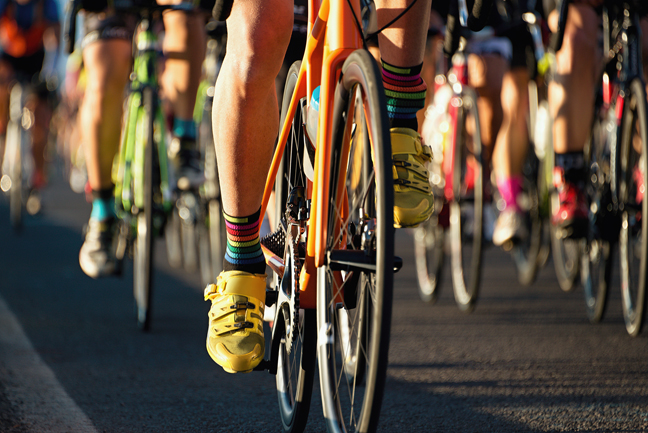 Businesses spend a lot of time talking about the importance of innovation. Affirming the need to quickly adapt to changing markets is one thing; putting it into practice is another, especially in large companies.
If anyone knows what successful innovation at scale looks like, it's Elio Leoni Sceti. He spent ten years running innovation at FMCG giant Reckitt Benckiser (now RB and one of Britain's Top 5 Most Admired Companies) before top seat stints at music firm EMI and frozen food group Iglo. Now he heads up The Craftory, an investment house for challenger brands.
He explains what companies often get wrong about innovation.