Inside Iceland's recovery: football, fish and tourism
The world of high finance led the nation of 300,000 into the mire of 2008's crash. But now they are booming again.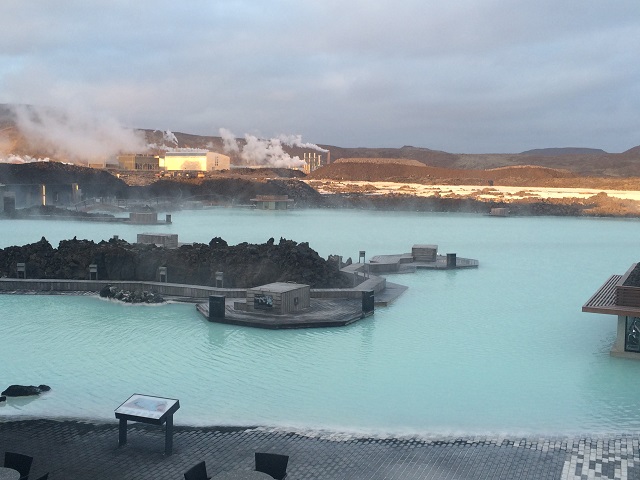 I was last here in Iceland in the winter of 2007. In a blizzard. I took part in a boozy celebration on Laugavegur, the main drag in downtown Reykjavik with the staff of Landsbanki who had just got away a $2.25 billion bond issue.
These were the days when the pillaging Viking hoards from Iceland were running riot across Europe buying up everything from Hamleys to then lowly West Ham United, rather than rampaging through Euro 2016 in France. The country with a population of 323,000 - smaller than the London Borough of Lewisham - went berserk on a wave of leverage and borrowing.
Here's what I observed then: