Inside the world's first 3D-printed office
A glimpse of the future? Additive manufacturing comes to construction in Dubai.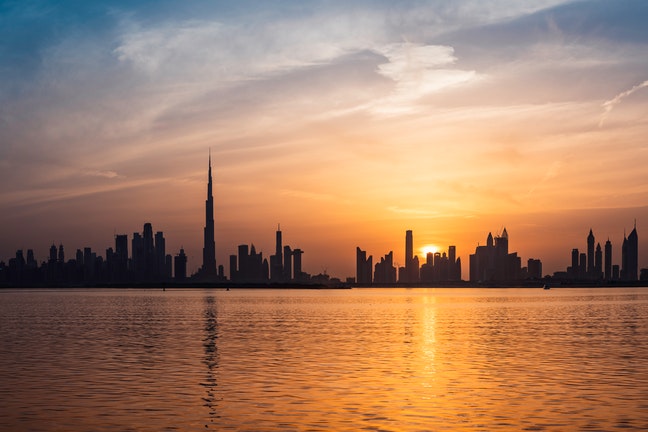 Outside a former shopping centre in the shadow of the Jumeirah Emirates hotel in Dubai, a single-storey, quick-dry concrete and glass box offers a glimpse into the future of workspace construction.
The aptly named Office of the Future (OOTF) is the "first fully functional 3D-printed building in the world", according to the Emiratis. Unlike other 3D-printed buildings, it has a permanent tenant – the 250 square-metre building is home to the Dubai Future Academy, a government-backed skills provider.
Opened three years ago by Dubai's ruler, Sheikh Mohammed bin Rashid Al Maktoum, the OOFT is part of an ambitious strategy to ensure that 25 per cent of each new building in the UAE is 3D printed by 2030.