Are insider or outsider CEOs best for growth?
The answer is not so simple.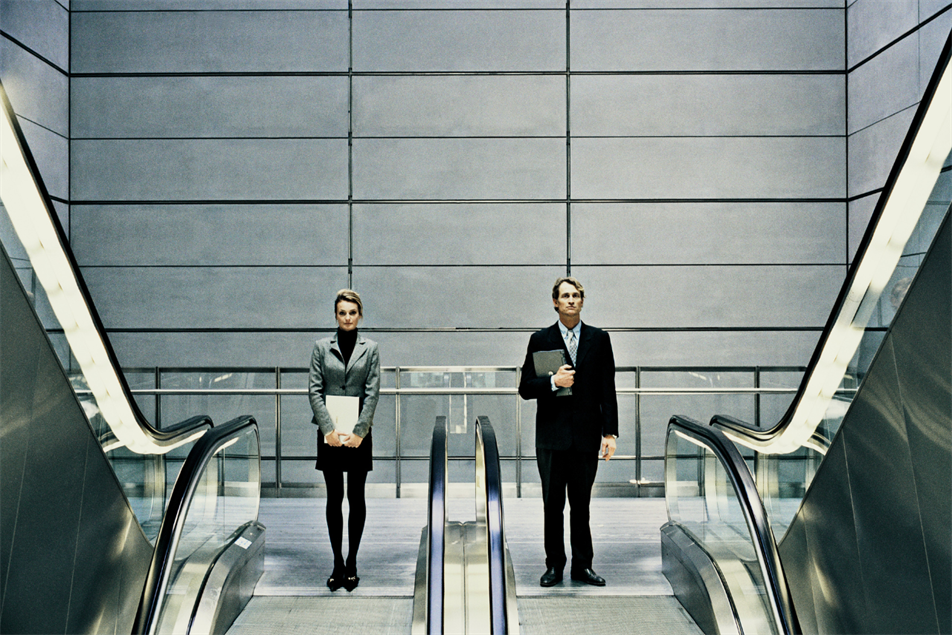 Summary:
    •    CEOs are more likely to pursue growth opportunities if they combine company-specific experience with management experience gained in different functions, industries and countries.
    •    Outsider CEOs, and insiders without versatile experience, are least likely to pursue growth opportunities, but versatile experience on its own is not sufficient.
---
When it comes to hiring a new CEO, the debate about whether to recruit a familiar and safe pair of hands, or a dynamic outsider with fresh ideas, has never reached a definitive conclusion. Corporate history (and previous research) is littered with successes and failures from both approaches. But a new study, from Cambridge Judge Business School and National Chengchi University in Taiwan, proposes that "researchers might have been asking the wrong research question".