Insights CEO: 'If Covid is a teacher, what are we learning?'
In conversation with Fiona Logan, chief executive of Insights about making it through the pandemic, being adaptable and her upcoming trip to Antarctica.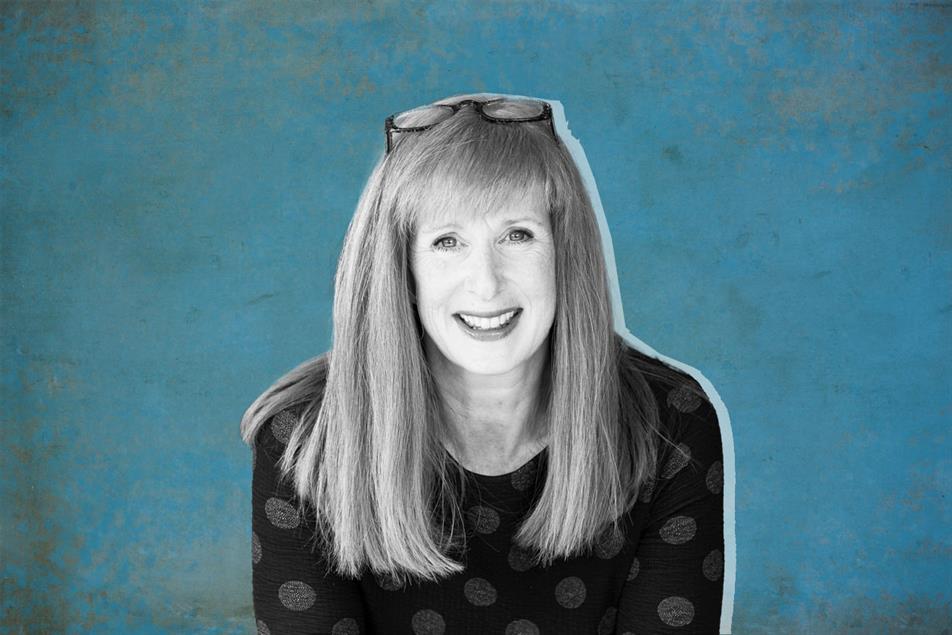 Two years into her role as chief executive of learning and development company Insights, when the pandemic struck, Fiona Logan had to make some swift choices. Like many businesses, the company had to implement strategies much earlier than originally planned. The pandemic acted as a "super accelerator" and Logan needed to make "tough decisions" to secure their businesses' future, which ultimately led to a 55% year-on-year increase in revenues to £67m at the end of 2022.
Forensic organisation
For a people focused company, it was 'really tough' having to face making 80 people redundant, however, there were some "very obvious' things that needed to be done urgently to keep the company afloat. These included keeping really close to customers, providing assistance to them, whatever they needed, setting up an innovation function to horizon scan for new ways to deliver value to customers and speaking weekly to all employees in an open forum where transparent dialogue was encouraged.