Insolvencies at 14-year high in April to September
Rising interest rates, debt levels and prices are seemingly to blame for the highest number of insolvencies since the 2008 financial crash.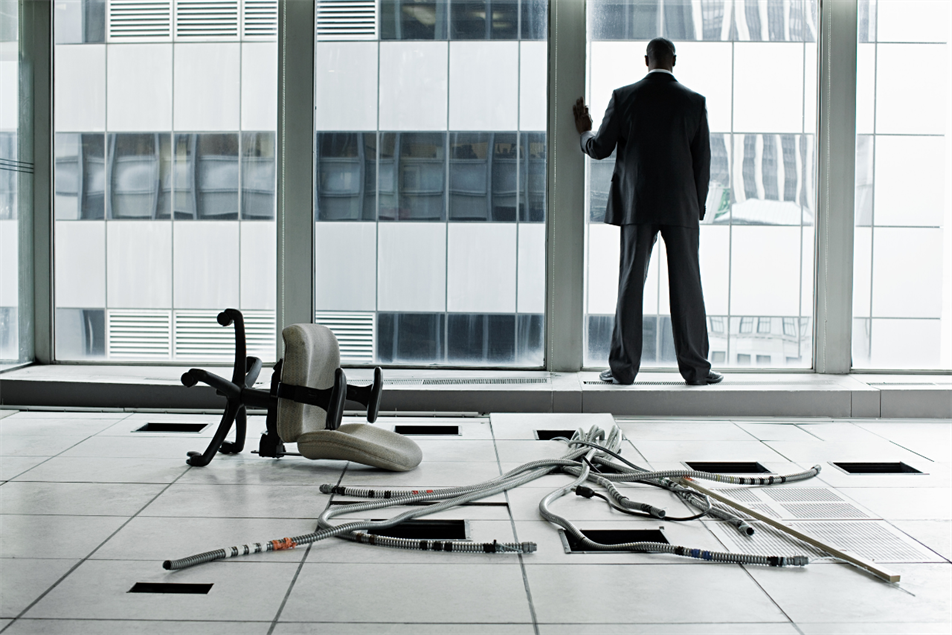 The 2008 financial crash is, for many veteran business people, etched into their memories. By 2009, 26,978 corporations had closed since the crash began, according to Conservative Party research. Now, 14 years later, a similar fate is befalling the business landscape.
New figures from The Insolvency Service (a government agency), show there have been 18,347 registered company insolvencies so far this year. In Q3 (between 1 July and 30 September 2023), 6,208 insolvencies were registered - 10% higher than the same period in 2022. A reported 6,319 insolvencies were also registered in Q2 and 5,820 in Q1 this year.
A "perfect storm of economic issues" is driving this sudden increase, said Christina Fitzgerald, former president of the UK's insolvency and restructuring trade body, R3. These include higher interest rates, rising debt levels, soaring prices and reduced demand due to the cost of living crisis.