Instinct is the most important leadership skill
A letter from Martin Lindstrom to the world's CEOs.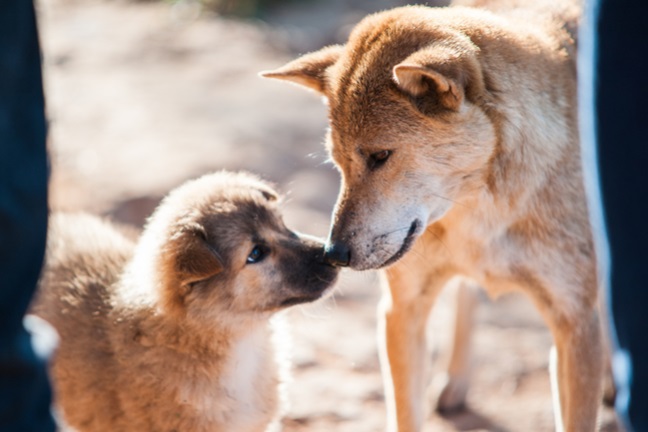 Dear CEO,
Some years ago, while driving from Poland to Vienna, my GPS broke down. Forget about buying a printed map. They'd vanished in the two decades since I'd last looked for one. My navigational skills are questionable and I'd only been in the area once before, but I had no choice other than to point the car in what I guessed was the right direction and simply drive. Remarkably, I arrived at my destination without a single wrong turn. When I puzzled over how I'd managed, I could only come up with one conclusion: I had allowed my instincts to run the show.
I define an instinct as an accumulation of insights obtained though decades of experiences, all guiding the seeker to an answer. An instinct is the art of connecting thousands of impressions. One can't consciously explain how all those dots were connected. They simply were.