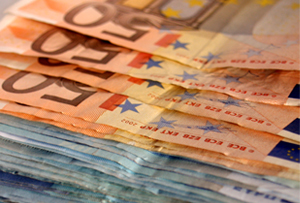 Never insult a Greek finance minister...
Quote of the day: 'Our country is waging a battle of survival within the eurozone' - Greek finance minister Evangelos Venizelos hits back at comments by his German counterpart, Wolfgang Schaeuble, that Europe isn't prepared to pay into a 'bottomless pit'.
Published: 16 Feb 2012
Last Updated: 09 Oct 2013
.
Find this article useful?
Get more great articles like this in your inbox every lunchtime