How Intel won the microprocessor wars
Andy Grove's OKR system enabled Intel to snatch victory over Motorola from the jaws of defeat.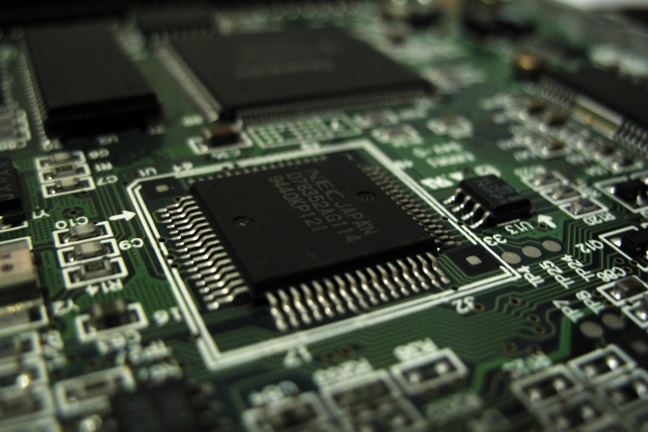 Andy Grove was arguably the greatest CEO of his era. Named as Time's Man of the Year in 1997 for being 'the person most responsible for the amazing growth in the power and the innovative potential of microchips', he was famed for his results-focused management style.
At the heart of his approach were what he called OKRs – Objectives and Key Results. The idea was simple. You agree the broad, bold objective ('Become the bestselling widget company in Scotland') then identify a handful of measurable results for that quarter that will help you get there ('Write a sales pitch'; 'Sign two new retail clients'; 'Get adverts in four major newspapers').
It had numerous advantages, as Silicon Valley VC, former Intel executive and Grove protégé John Doerr writes in his book, Measure What Matters: How Google, Bono, and the Gates Foundation Rock the World with OKRs.